Test pilot Scott Neumann elected President of FAI Astronautic Records Commission (ICARE)
Scott Neumann, recently elected President of the FAI Astronautic Records Commission (ICARE), is a man on a mission... A space mission. His goal may not be the moon or Mars, yet this mission is, without a doubt, strategically important for the future of space exploration.
During his tenure as President, Neumann is hoping to contribute to a revision of the FAI Sporting Code and rules for astronautical records so that space travellers in 10, 20, even 50 years' time, have a set of working rules from which to compare and record human achievements in space.
He is excited by the prospect of gathering experts in the field to ponder over the implications of such hot topics as the Karman Line, reusable spacecraft, even settlements on the moon and Mars. The field of possibilities in astronautics seem almost infinite, as technology and science progress at a rapid pace. Neumann remarks:
"There's a lot going on in astronautics at the moment, so it's definitely time to revise the sporting code. It is no longer just national government projects that we are seeing, it is also international. Plus, there is the involvement of commercial entities to consider. We must position ICARE so that when the advancements happen, we are ready."
The record rules and sporting code will therefore need to be agile enough to encompass what seems to be, from the perspective of the 2020s, wildly futuristic. It certainly seems appropriate, therefore, that Neumann's library is well stocked with Star Wars and other science fiction novels; his team's work will require significant leaps of imagination.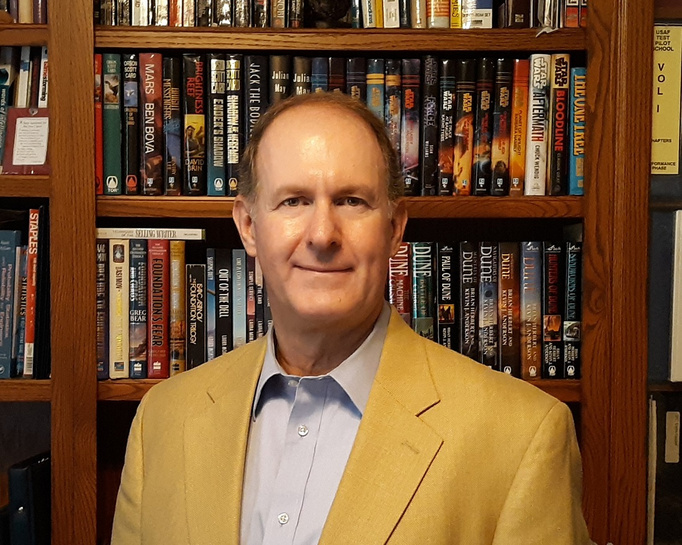 Neumann's background in aeronautics
With 28 distinguished years as a test pilot, 10 time-to-climb records to his name, and over 3800 hours in more than 50 aircraft types, Neumann's choice of career was directly inspired by the Apollo missions.
As a schoolboy, he requested that the teachers show the children a splashdown on the school's television. Aware that the path to becoming an astronaut lay in being a test pilot, he studied hard. Neumann holds degrees in Aeronautical and Mechanical Engineering, and is an FAA Designated Engineering Representative, Air Transport Pilot and Certified Flight Instructor. After retiring from the US Air Force as Colonel, he went on to serve as Chief Technical Advisor to the FAA Director of the Aircraft Certification Service.
During his career he has had some remarkable experiences and has many tales to tell. Aircraft he has flown include the B-1B Lancer, the B-2 stealth bomber, F-16, EC-130 and the KC-135. For this latter, the "not very glamorous" KC-135 tanker, in 1988 Neumann's squadron received a new version with significantly more powerful engines. A conversation in the Squadron Commander's Office turned to, "Why don't we break a record with this?" which led to the decision to go for 16 time-to-climb records, with Neumann piloting five flights, going from sea level to 15,000 metres in 8 minutes, 15 seconds. A similar conversation occurred with the B-1, his squadron making 12 records for time to climb and speed, in which Neumann also flew on five of the flights.
These experiences in record setting led to Neumann becoming involved in the USA's National Aeronautics Association Contest and Records Board in 1999, after which he became an observer for record attempts, including SpaceShipOne during the XPrize flights.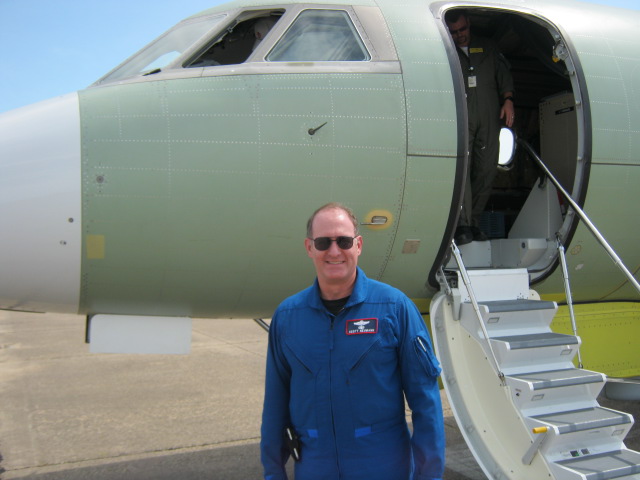 Focus as ICARE President
Three areas of focus for the ICARE bureau under Neumann's presidency will be:
Discussing and revising record rules
Studying the Karman Line space boundary
Preserving ICARE's record legacy
With his expertise in aeronautics and records, on top of a lifetime dreaming of adventures in space, Neumann is well placed to fulfil his mission. The detailed framework the ICARE experts will work on will become the cornerstone upon which the next generation of space explorers will define their very own missions.
May the force be with you, Scott!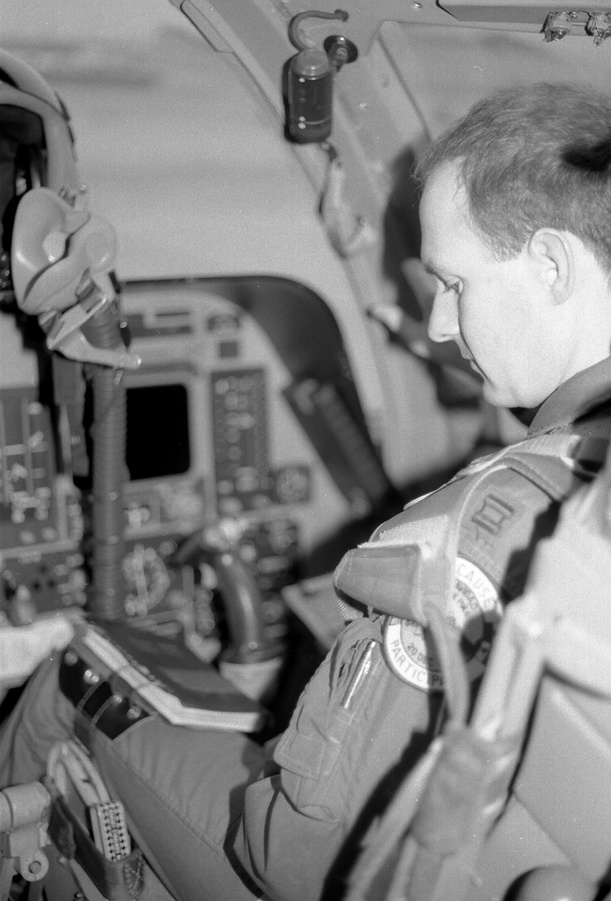 Images provided by Scott Neumann