British adventurer completes first round-the-world flight in a gyrocopter
On 22 September 2019, British pilot James Ketchell completed the first ever round-the-world flight in a gyrocopter.
The total length of his journey, which took him through France, Russia, Canada, and Iceland, was 24,000 nautical miles – well over the 37,000 km he needed to fly to set the first ever FAI world record for speed around the world in a gyrocopter*.
During the course of the trip, Ketchell also claimed a number of FAI records for speed over a recognised course. So what was the highlight of the experience for him?
"It was magical seeing the world from 500ft – it is incredibly beautiful when seen from above," said Ketchell, 37. "But the biggest highlight of the trip for me was being able to speak to young people in every country I visited."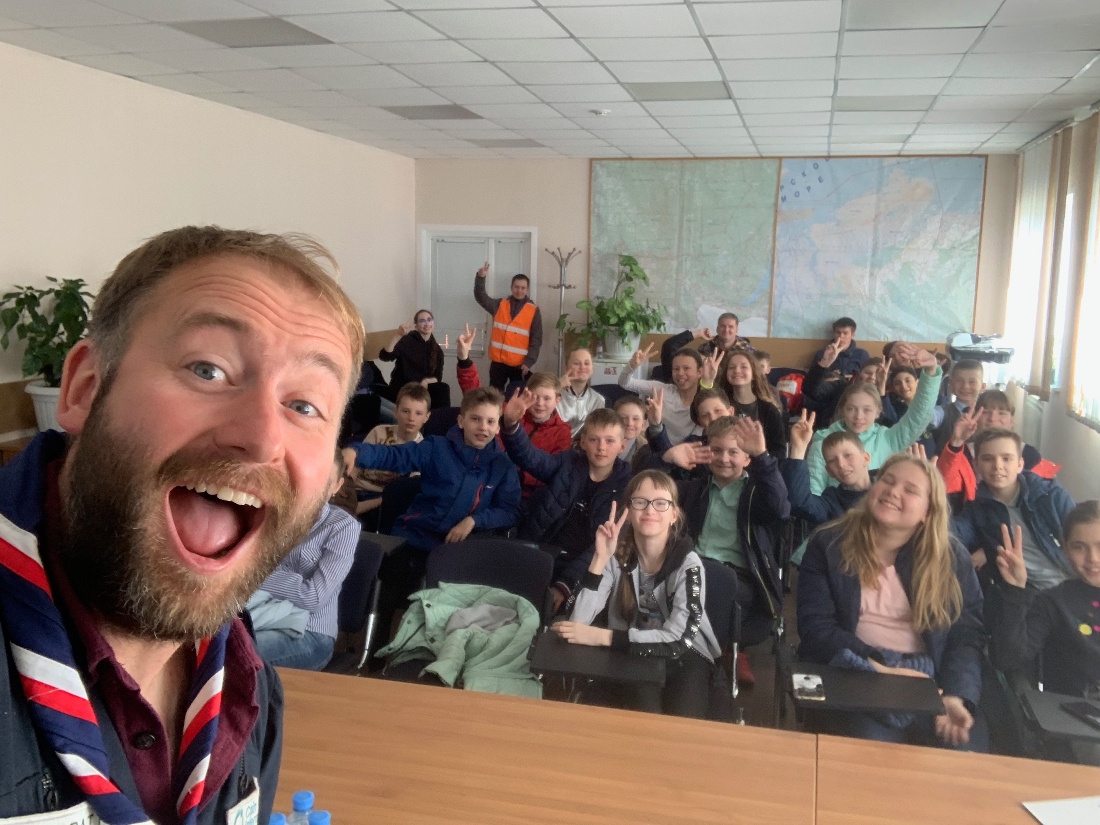 A big adventure
Ketchell's life as an adventurer started about 10 years ago, when he decided to row across the Atlantic after having a motorcycle crash that left him unable to walk for a long time.
"I realised I loved going off on big adventures," he said. "So from that point I sort of fell into a different life. Since then, I've climbed Everest and cycled around the world, and I've also started doing a lot of travelling as a motivational speaker."
He had only been flying gyrocopters for a few years when he took off on his trip on 31 March from Popham Airfield in Hampshire, England. "I've always been fascinated by flying, but I only had about 200 hours of flying experience when I started my round-the-world trip," he said.
"But I did a lot of preparation for the flight, including taking advice from senior test pilots. I also had amazing support from the Royal Aero Club and from General Aviation Services Egypt."
Ketchell faced some big challenges on his way around the world, not least when the weather turned during a trans-Atlantic flight. "As I flew across the Atlantic from Greenland to Iceland, the weather was really bad," he said.
"I was flying at only about 100ft above the water for most of the trip, and at times the visibility was almost zero. It was very frightening. I've never been happier to see land!"
Managing the logistics of finding a hangar for his gyrocopter each time he landed was also testing at times. "There was a lot of faffing about on the ground," Ketchell said.
"I had to get the aircraft into a hangar every night, and there was the paperwork to get signed so I could set an official FAI world record. The flying was easy in comparison!"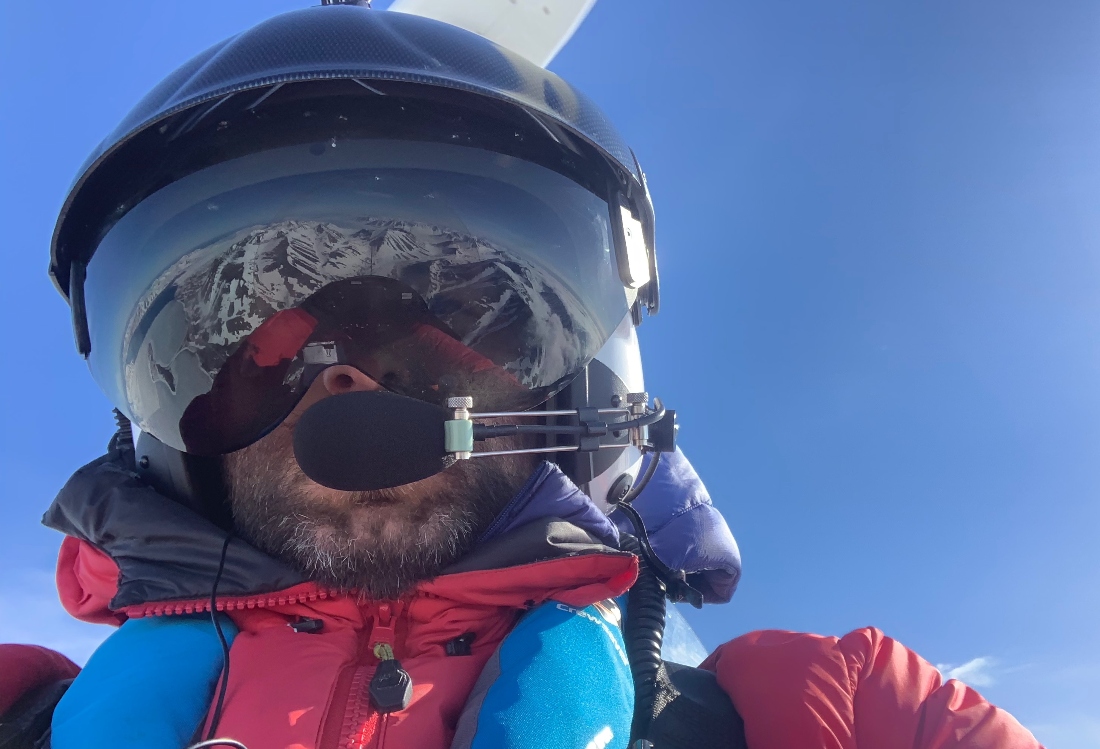 The next quest
Now that Ketchell has completed his round-the-world flight in a gyrocopter, his next mission is to do the same journey in a boat.
"I will definitely continue to fly gyrocopters; I love the calmness and the fact your mind empties of all your worries," Ketchell said. "However, my next plan is to sail around the world.
"Nobody has ever circumnavigated the globe by air, sea, and land. I've already cycled around the world, and now I've flown round it, so if I can sail around the world I'll be the first person to do all three."
*The record is yet to be ratified and is therefore "pending" at the time of writing.
Photo credits: James Ketchell