The future of flight: GoFly Prize Phase II winners announced
What does the future of human flight look like? A flying bike, a single-seat kart and a multi-copter are among the winners of Phase II of the FAI-endorsed GoFly Prize, which were announced this week.
There were five prizes of $50,000 awarded in total, with three going to teams based in the USA and the other two being claimed by teams from Russia/Latvia and the Netherlands.
They, together with all the teams who took part in Phases I and II of the competition – plus any others who want to sign up at this stage – can now set their sights on the 2020 Final Fly-Off event involving full-scale flying machines and a total prize pot of $1.6 million.
"For the first time in history, we have the tools to make people fly," Gofly Prize's Gwen Lighter said. "So it's fantastic that we have had such an amazing response to the competition, with more than 800 teams taking part so far."

GoFly Prize Phase II winners

Team Aeroxo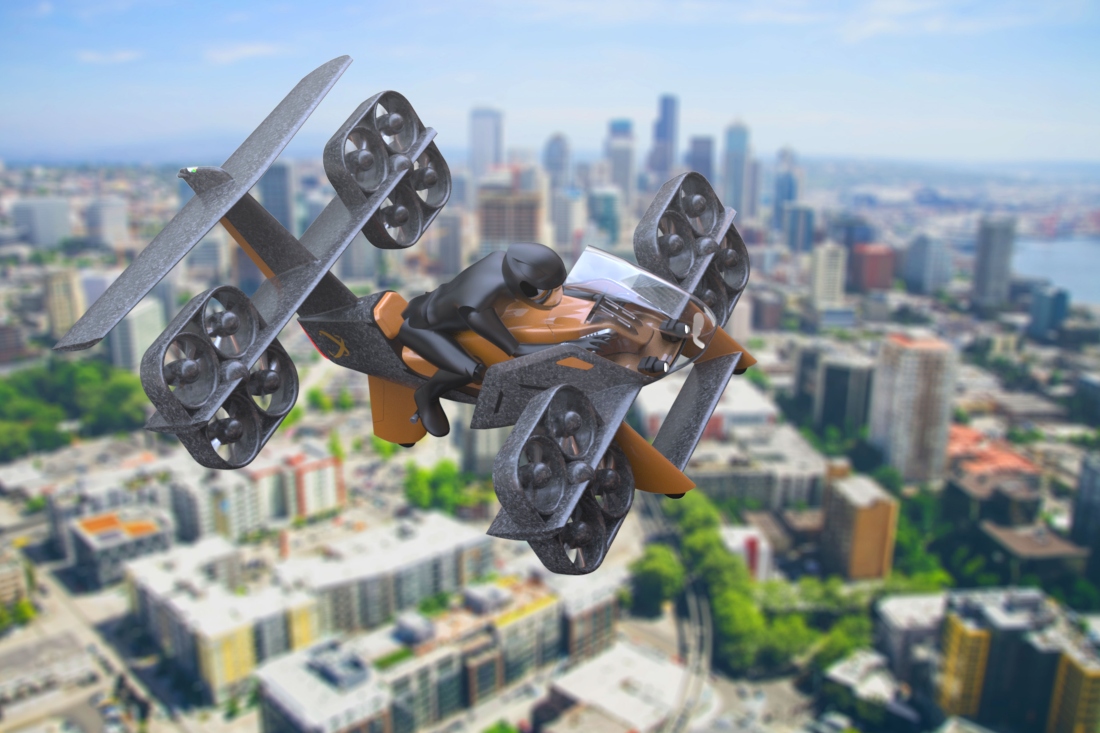 From Latvia and Russia, Team Aeroxo impressed the judges with their ERA Aviabike – a flying bike that combines the Vertical Take-Off and Landing (VTOL) capabilities of a helicopter with the range and speed of fixed-wing aircraft.

Team Dragonair Aviation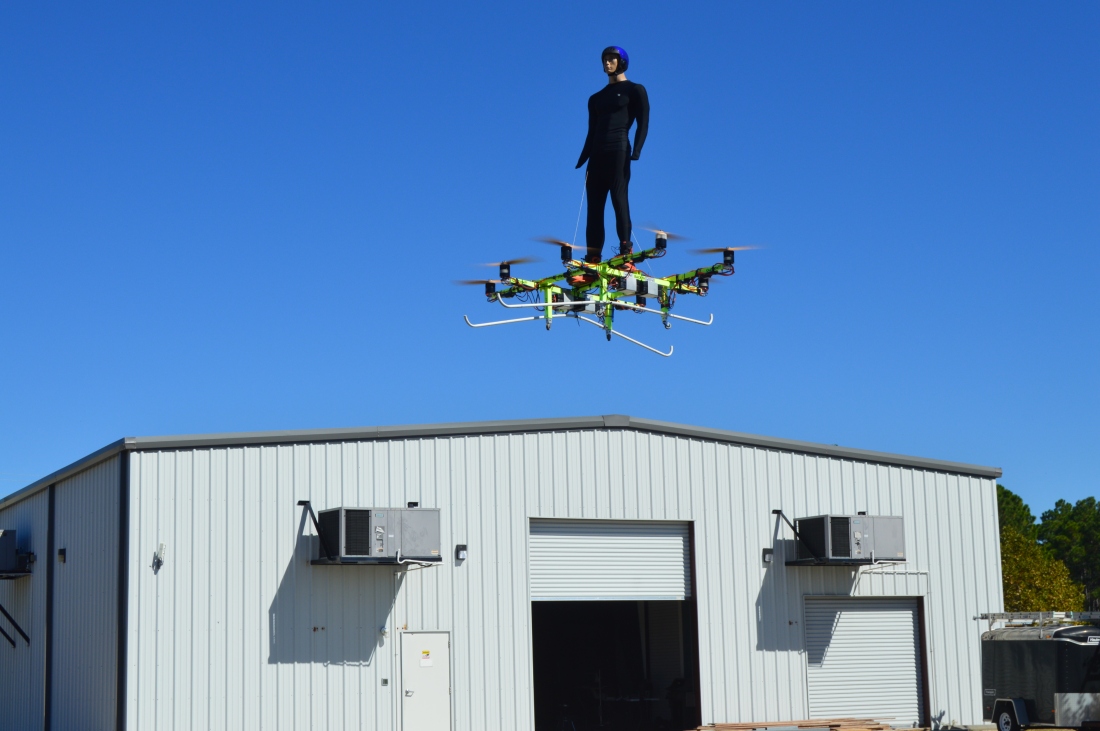 Team Dragonair Aviation hails from the USA and has created the Airboard 2.0, a multi-copter designed for human flight.

Team Silverwing Personal Flight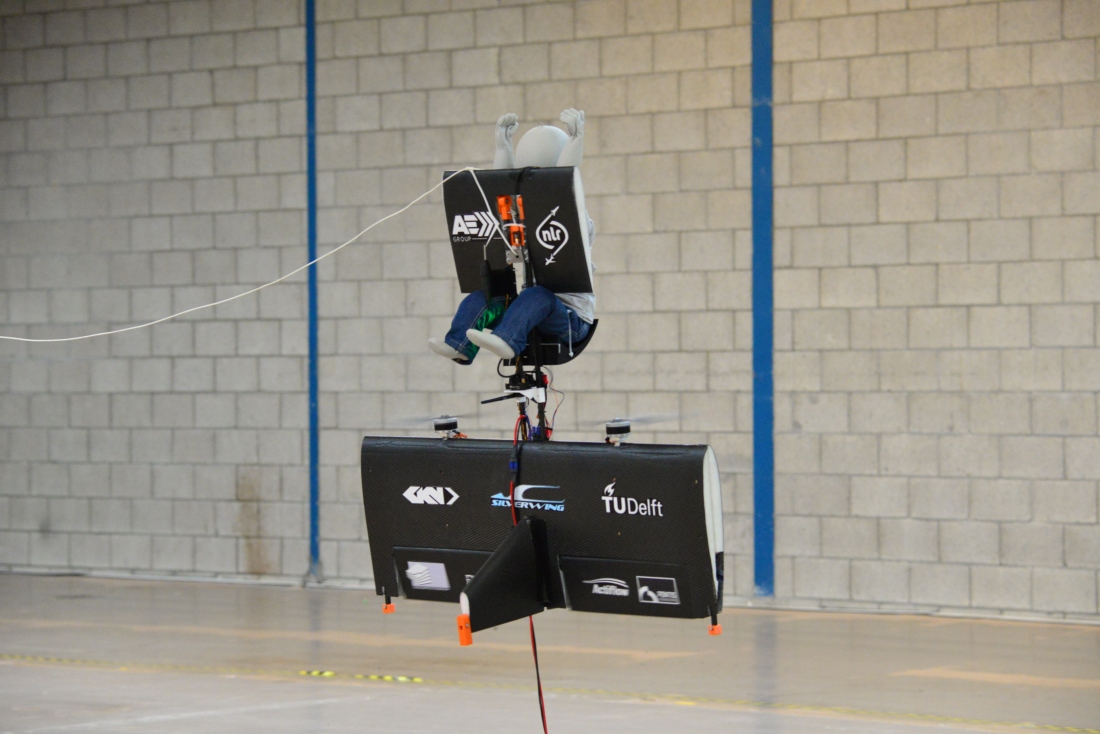 From the Netherlands, Team Silverwing Personal Flight is behind the S1, "a canard-wing configuration around a person in motorcycle-like orientation powered by two electric motors with ducted rotors".

Team Texas A&M Harmony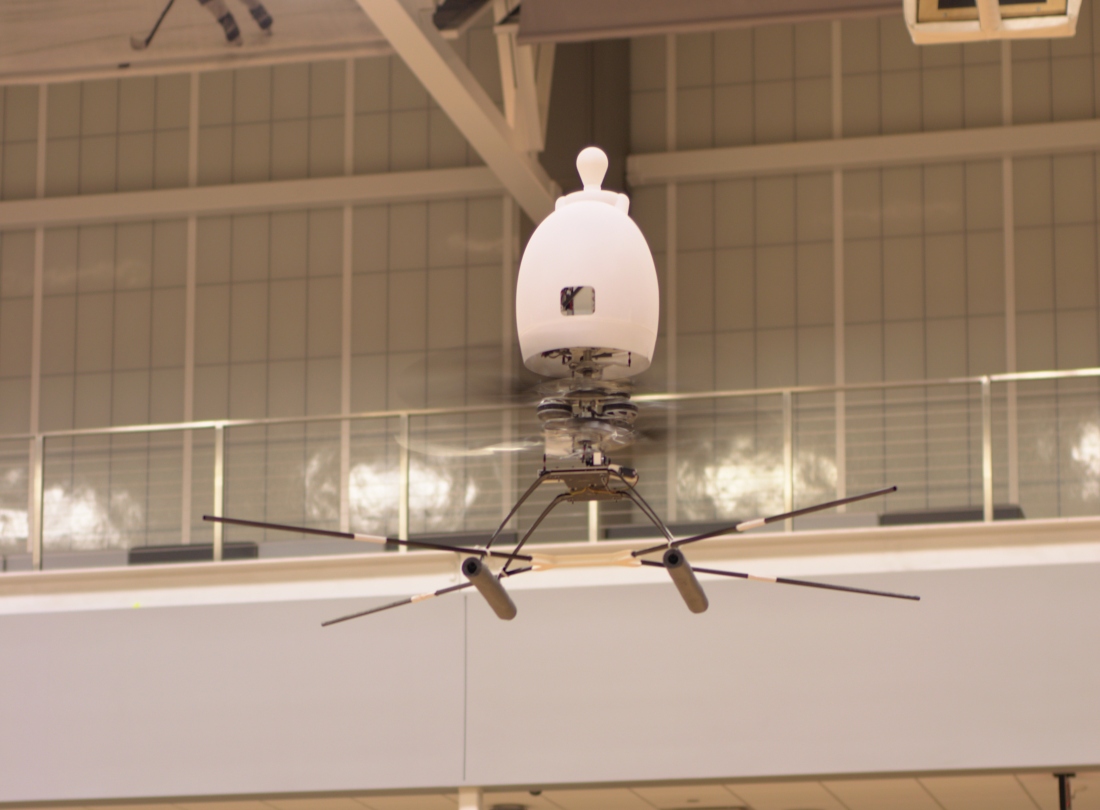 Made by Team Texas A&M Harmony (USA), the Aria is a compact rotorcraft designed to minimse noise and maximise efficiency, safety, reliability, and flight experience.
Team Trek Aerospace, Inc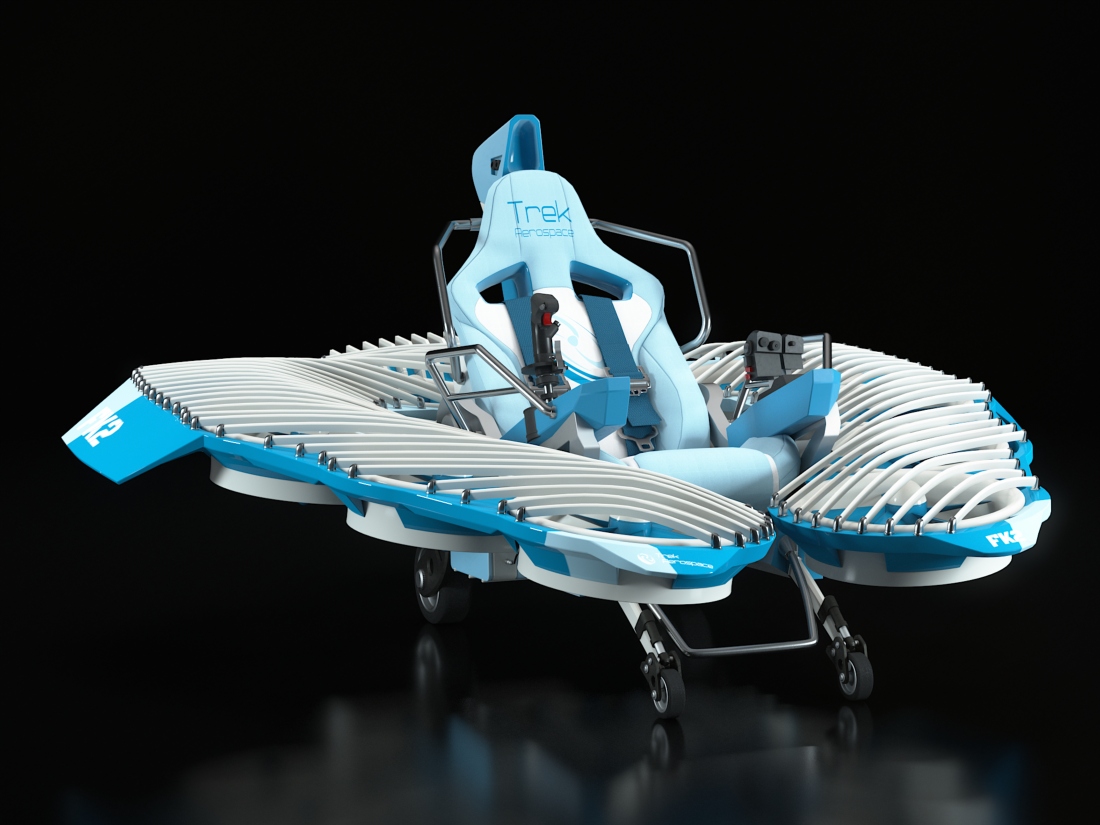 Also from the USA, Team Trek Aerospace, Inc's creation, the FlyKart2, is an electric, single-seat, VTOL aircraft designed to be inexpensive to build, own, and operate.
About The GoFly Prize
The GoFly Prize is a $2+ million, two-year, international incentive competition to create a personal flying device that can be safely used by anyone, anywhere.
With Boeing as its Grand Sponsor and Pratt & Whitney as its Corporate Sponsor, the GoFly Prize provides teams with expertise, mentorship, prizes and global exposure as they compete to create the world's first safe, ultra-compact, urban-compatible personal flying device.
The multi-phase competition encourages competitors from around the world to participate in making the dream of human flight a reality.
The Final Fly-Off, which is due to take place in the US in 2020, will involve teams transporting their full-scale flying machines to the location to show them off to the judging panel. Teams do not need to have won a previous round's prize, or even have participated in a previous round, to take part in the Final Fly-Off.
New teams can still register to join the GoFly Prize by contacting phase3@goflyprize.com. So don't miss out on your chance to grab a piece of the $2+ million prize pot!
Photo credits: GoFly Prize