Stefan Langer crowned Champion of the 11th FAI World Sailplane Grand Prix Championship
Nine pilots were in the running for the title at the 11th FAI World Sailplane Grand Prix Championship, but it was Germany's Stefan Langer who was crowned overall champion in Pavullo, Italy on 2 September 2023. Erik Borgmann from Netherlands took 2nd place and Hermann Leucker from Germany took 3rd place after a gripping final race which saw the Series 10 champion Sebastian Kawa of Poland fall behind, along with two other main challengers, Germany's Tilo Haulighaus and France's Max Seis. Kawa came in sixth place overall.
final Results
Stefan Langer (GER)
Erik Borgmann (NED)
Hermann Leucker (GER)
The 11th FAI World Sailplane Grand Prix ('SGP') Championship took place in ten stages, starting in Sweden in May 2022, and covering Poland, Lithuania, Italy, Germany, Bosnia and Herzegovina, France, Australia and South African before returning to Italy for the final stage amidst the breathtaking landscapes of Pavullo. Nineteen pilots competed in the prestigious and highly strategic race, representing nine nations.
Langer, who flies around 5-6 competitions a year, is one of the youngest pilots and flies a light aircraft, the ASG-29 18m, as did two other pilots in the final race. Borgmann and Leucker both flew JS3 - 18m Jet sailplanes. Ventus 3s were a popular choice, as were the AS33.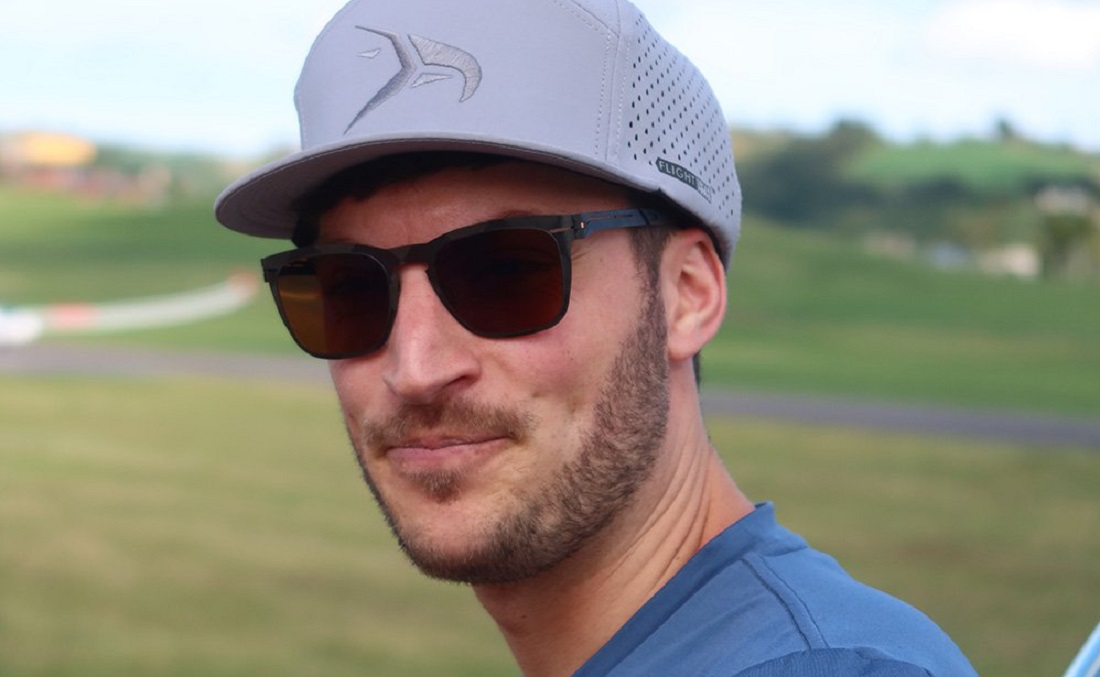 Highlights of the FINAL TASK
The final task was 248km in good mountain soaring conditions. Five times SGP champion Sebastian Kawa was in the lead at 2000m coming into the first turnpoint, with Stefan Langer and many others flying quite low. Kawa lost his lead at the second turnpoint, and Alberto Sironi took advantage, flying well into the 117km third leg, but gradually lost height as Thomas Gostner climbed to gain altitude advantage, and crossed the finish line first, although due to penalties in this highly competitive race, it was Hermann Leucker who won on this exciting final race, with Thomas Gostner in second place.
Interviews and event coverage online permitted viewers from all over the world to follow the pilots as they competed, which is available via the Sailplane Grand Prix youtube channel. There was also a simultaneous online event, inspired by the real world racing: The FAI Virtual Sailplane Grand Prix, featuring twenty top pilots using the Condor flight simulator following the same rules and strategies.
SGP social media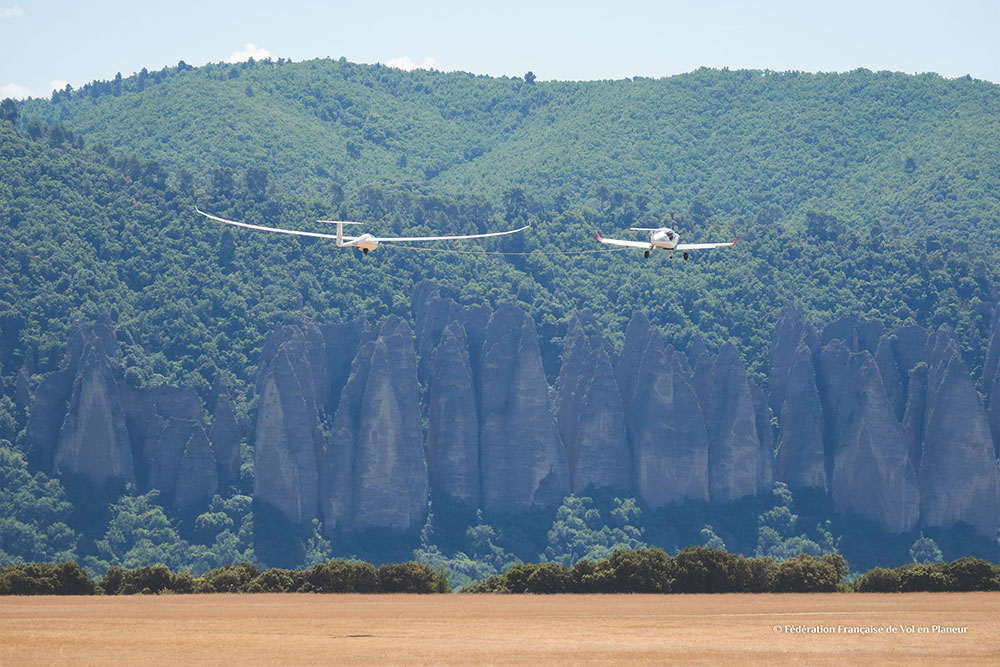 Images via FAI SGP