Thomas Senac is to lead Hike and Fly at CIVL
Thomas Senac started flying a paraglider almost 30 years ago, and has rapidly volunteered for the French Free Flight Federation (FFVL), both at local and national levels. Today he is the President of FFVL Paragliding Committee, thus dealing with training topics, and with all kinds of paragliding competition formats. He loves flying XC in the French Alps and abroad, not neglecting soaring by the seaside in the North of France. From his professional experience, Thomas is strongly interested in international subjects and has been following CIVL for many years. Thus today he is in charge of FFVL international topics and is French Delegate at CIVL. He is also a trained judge in Paragliding Accuracy.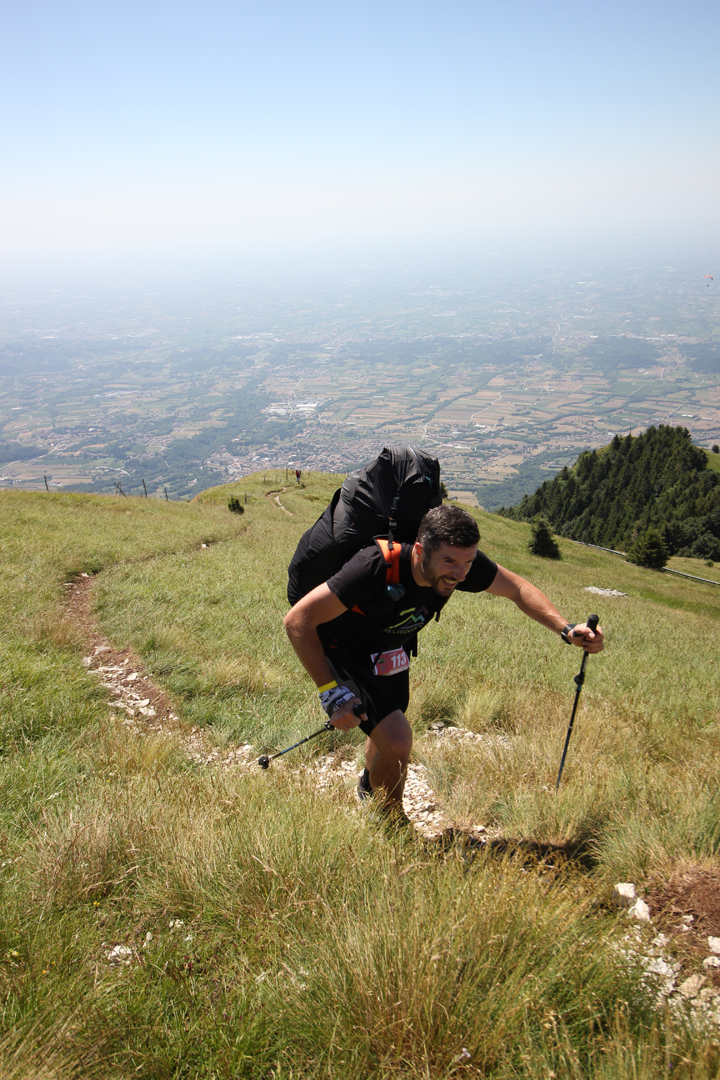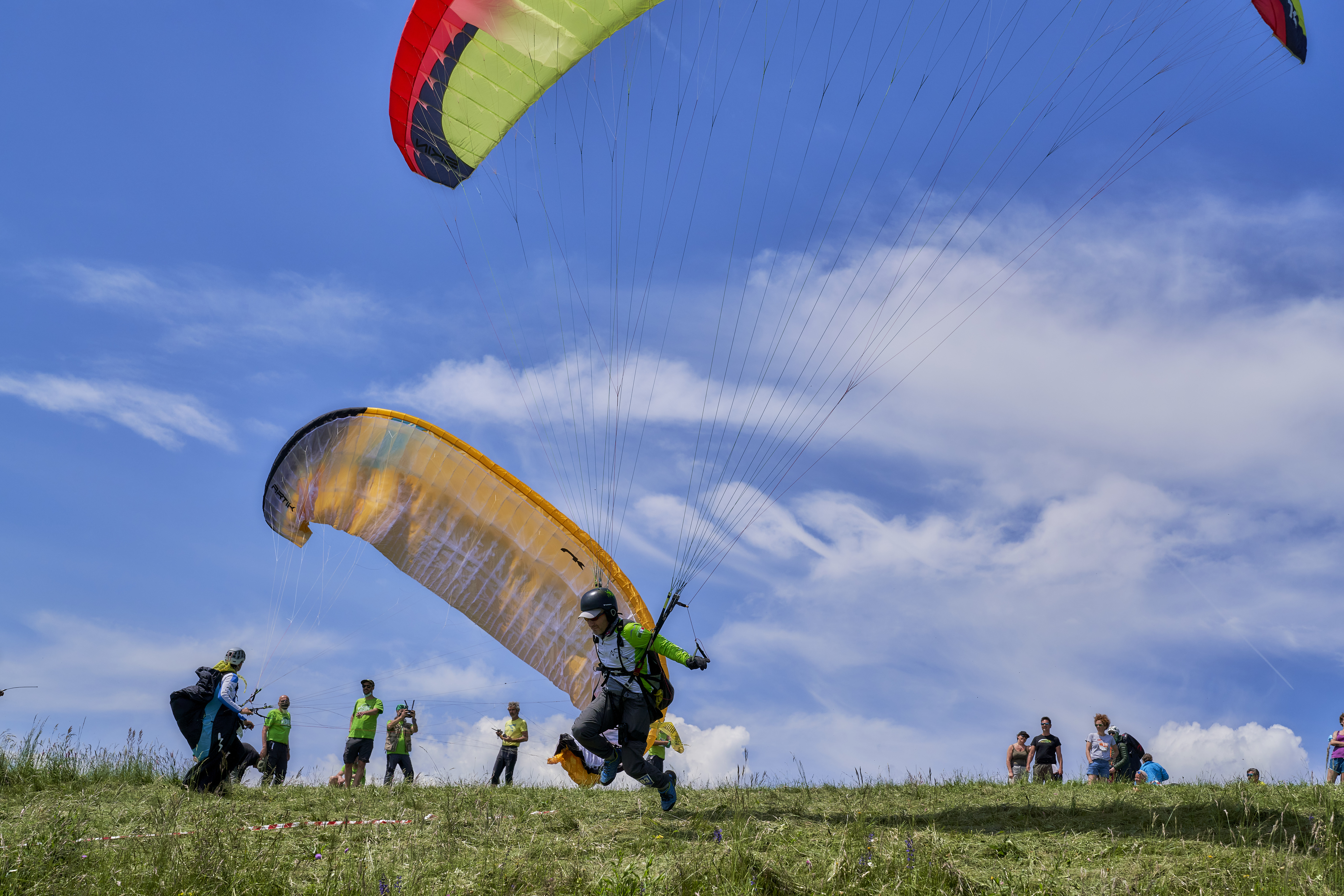 Hike&Fly in Italy. Photos courtesy: HFE e Volo Libero Montegrappa
Paragliding Hike and Fly becomes increasingly popular around the world, both for recreational and competition flying. More and more countries are holding such competitions. Thus at the last CIVL Plenary in Porto, all attending delegates voted in favour of the decision to engage CIVL in Hike & Fly competition formats. It has been decided to establish a working group to explore the best approaches for rules, scoring, and ranking in this promising paragliding discipline. The group will be led by Thomas Senac (FRA) whose expertise should contribute greatly to the development of this new CIVL activity.
We wish Thomas success in building this new sport discipline in CIVL.
Hike & Fly event in France "Born To Fly 2022". Photo Credit: Karine Dupureur