Paramotor rivals France and Qatar vie for title at the 5th FAI World Paramotor Slalom Championships in Spain
Of the 11 nations competing for the title at the 5th FAI World Paramotor Slalom Championships, two of the largest teams claimed the top spot across the medal table: France and Qatar. Whilst the Qataris gained four medals overall in the two categories – RPF1 (foot-launched) and RPL1 (landplane) – overall points meant that France were crowned champions.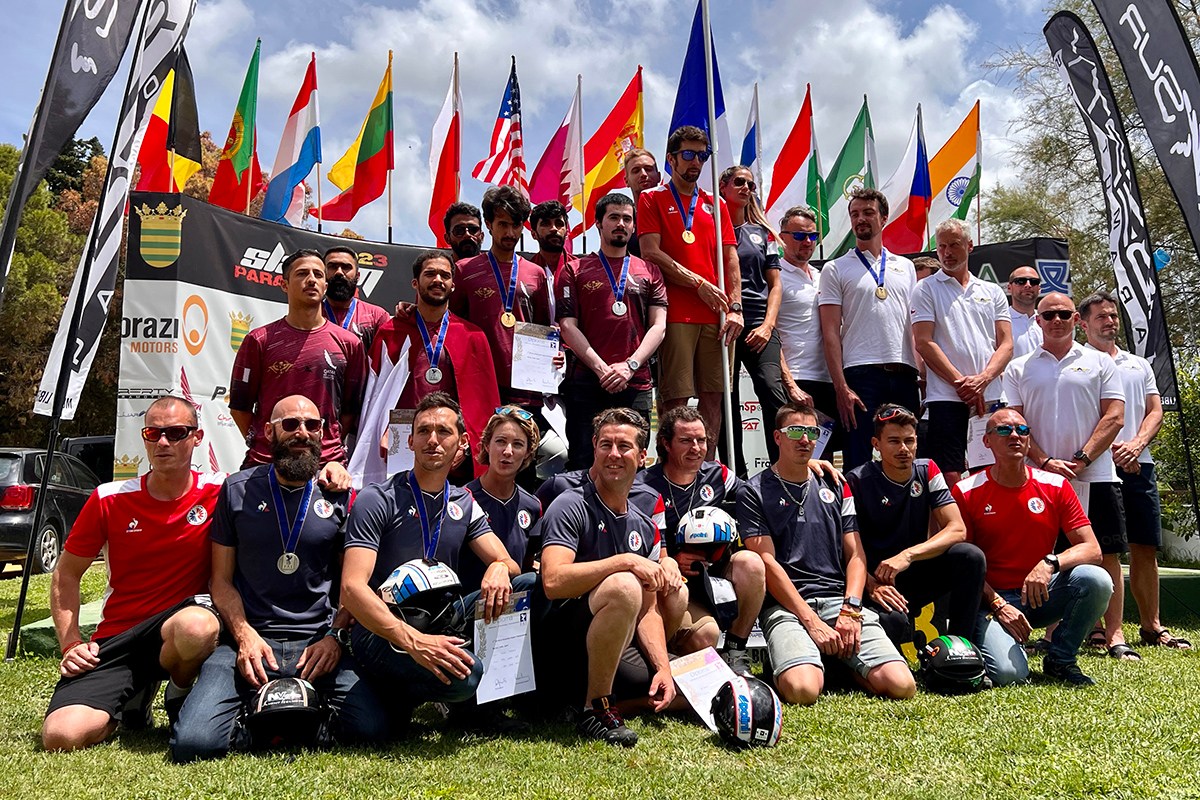 France secured the top spot in the nations rankings
Thirty-seven pilots competed in Bornos, Spain, and enjoyed a fun contest from 30 May to 9 June. 27 competed in the RPF1 category, 10 in the RPL1 category.
Due to challenging weather conditions, only three out of the scheduled six days were suitable for flying. This limited the number of rounds that could be completed and prevented a final round from taking place.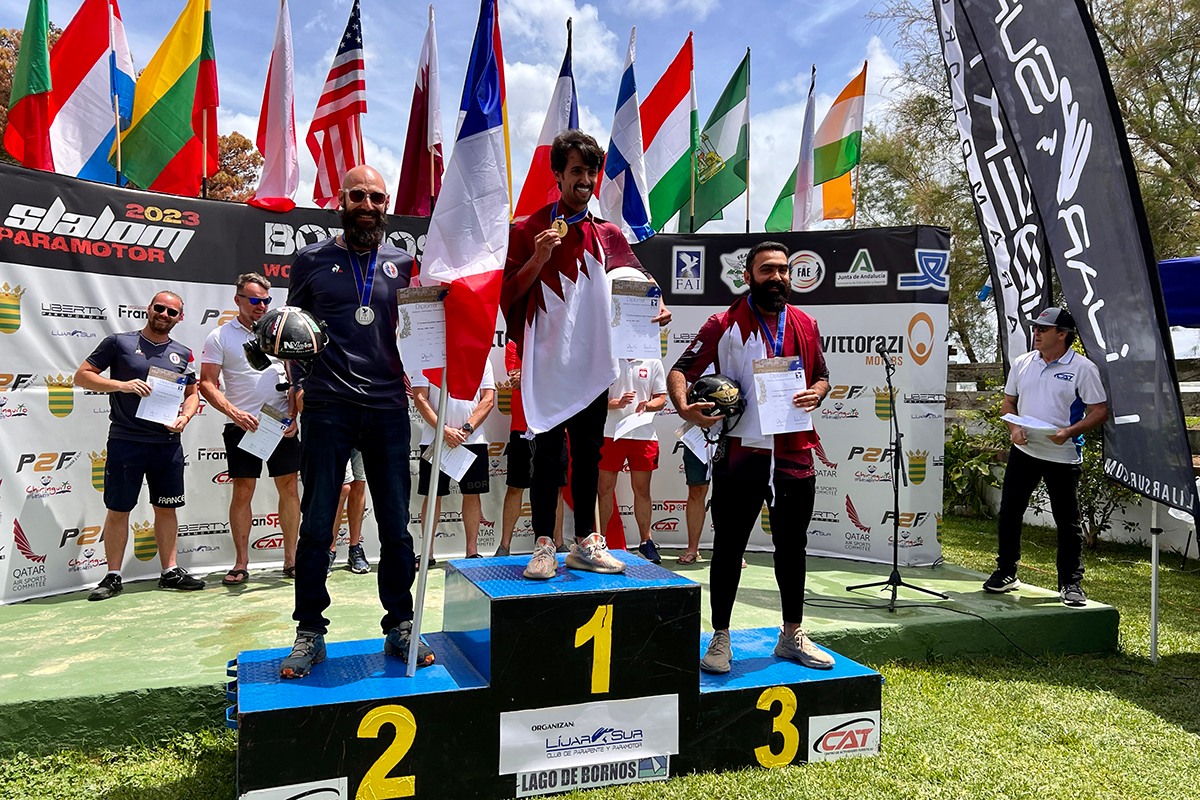 Qatar's Hayan Al-Hebabi for grabbed the gold in RPL1
In the RPF1 category, French pilot Alex Mateos emerged as the victor (top picture), while Hayan Al-Hebabi from Qatar secured the gold medal in the RPL1 category. The six Czech pilots performed well, gaining their team a bronze.
This year, the organisers implemented advanced technology to ensure accurate timing. A stoplight system was used to control entry onto the racetrack, making everything fairer and more efficient. Additionally, a photo finish system was utilised, providing timing accuracy down to the millisecond. The event was also live-streamed, allowing fans from around the world to enjoy the sport.
The organisation of the championship was flawless, with special commendation given to the on-boat security and rescue team for their professionalism and quick response.
Organisation and Competition Manager Francisco Sanchez Reina said:
"The relationships between the pilots, organisers, and FAI juries were harmonious and in line with the spirit of excellence for which these international championships strive."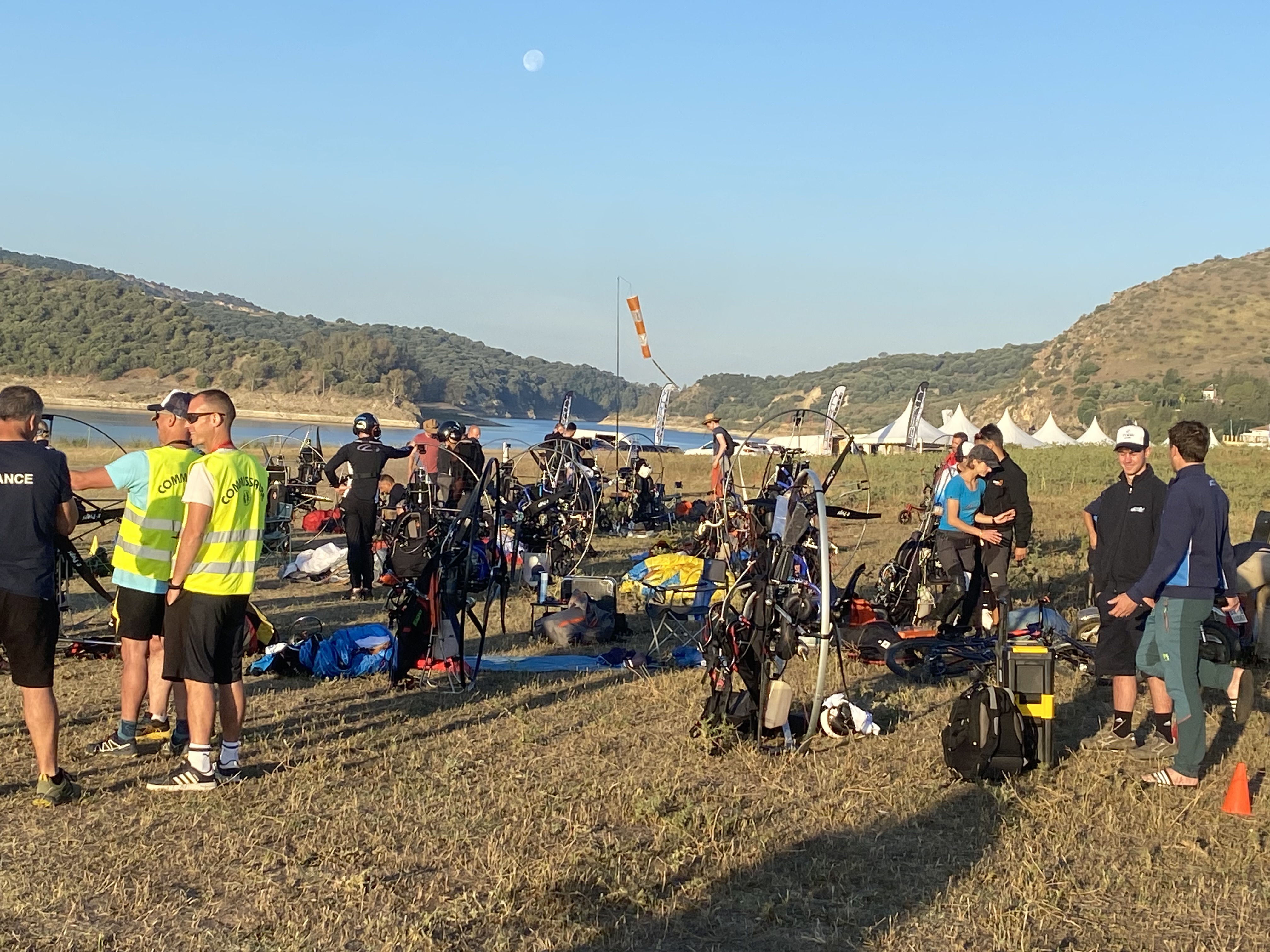 Winners
RPF 1
Alex Mateos (FRA)
Eissa Al-Hajjaji (QAT)
Naif Al-Baloshi (QAT)
RPL 1
Hayan Al-Hebabi (QAT)
Boris Tysebaert (FRA)
Ibrahem Hussain (QAT)
Nation
France
Qatar
Czech Republic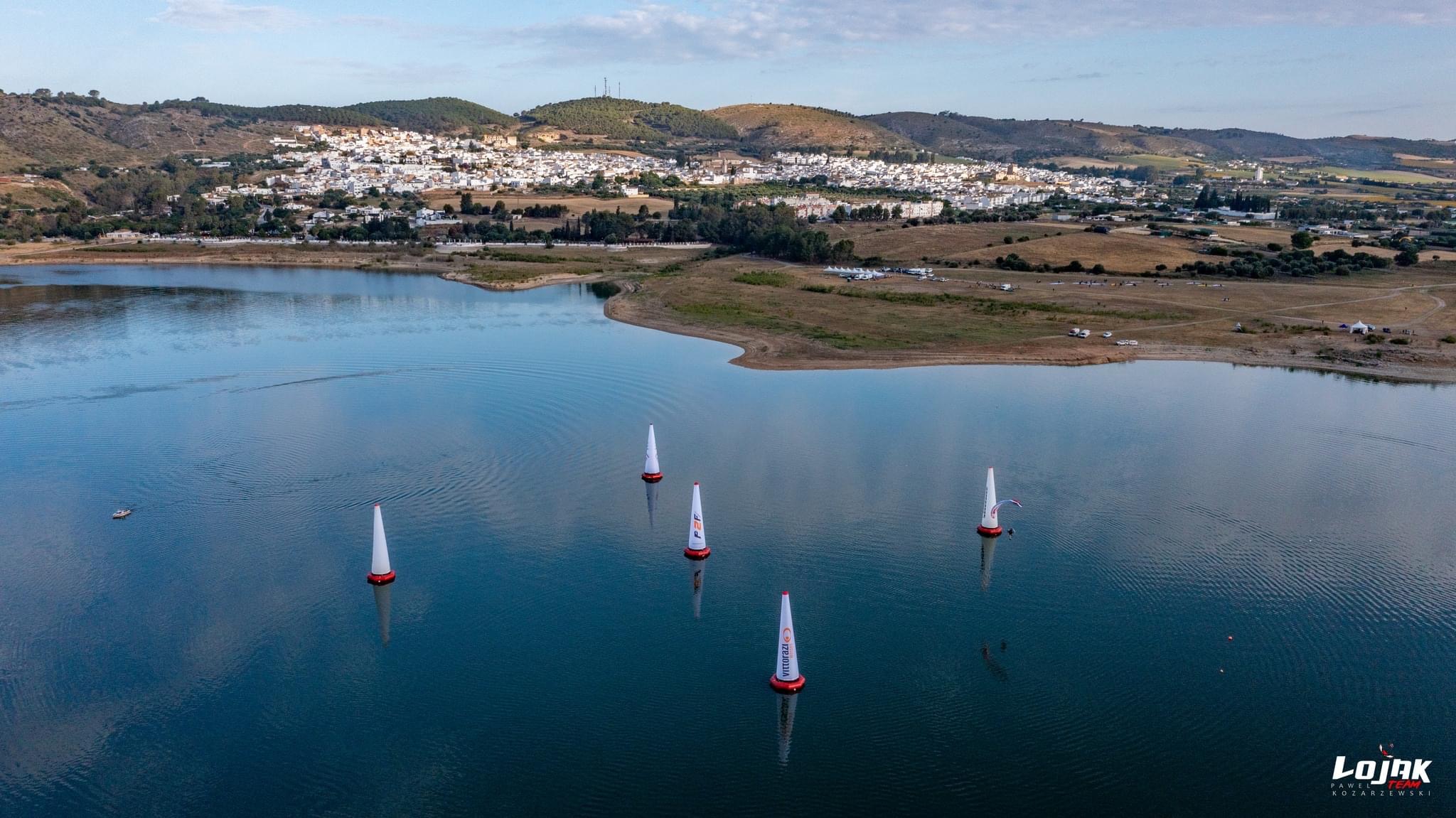 Photo credits: www.facebook.com/mariealexmateos; www.instagram.com/ozoneparamotors; Pawel Kozarzewski